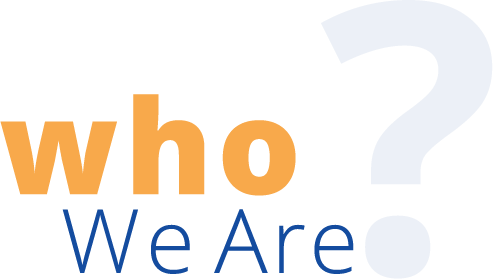 Psych 1 is a dedicated psychiatric telehealth provider that aims to revolutionise the way psychiatry is practiced and delivered in Australia. The service was conceptualised in 2017 and designed by a psychiatrist with years of experience in telehealth delivery both in the public and private healthcare sector. It was launched in May 2020. With this service, we envisage to employ common every day technologies to deliver timely, cost effective and safe treatment to patients nationwide and improve the health outcomes of those people who need ongoing outpatient psychiatric care. Telepsychiatry is currently a mainstream service that many psychiatrists employ to expand their revenue as well as offer greater access and convenience to their patients.
Psych 1 Vision
Our vision for the future is to provide seamless and uniform access to psychiatric services for patients, GP's and Healthcare Organisations by capitalising on existing technologies and network infrastructure. Our goal is to facilitate this with a user-friendly web interface, in a virtual paperless office, that is cross-platform compatible and minimises the barriers that currently exist elsewhere.
---
We provide a simple way to connect online to an Australian psychiatrist for assessment and management of a range of mental health conditions. The service is available to Medical Centres, Residential Aged Care Facilities (RACF), Aboriginal Medical Services (AMS) and other organisations such as Correctional Facilities. With the current Medicare policy, the service attracts a Medicare benefit if the patient is located both in the rural or major metropolitain area. Hence anyone can access the service and receive a Medicare benefit. Please read our FAQ to find out more about eligibility.
CONDITIONS TREATED INCLUDE
Mood disorders such as Depression
Social Phobia and Panic Attacks
Post Traumatic Stress Disorder
Obsessive Compulsive Disorder
Eating disorders
Work Cover related conditions
Perinatal Mental Health Problems
Substance Dependence
Bipolar disorder
Schizophrenia
We also provide psychotherapy in the form of:
CBT – cognitive behavioural therapy
IPT – interpersonal therapy
Psychodynamic psychotherapy
Supportive psychotherapy
Family therapy
Life coaching
Read more about Telehealth on our FAQ's page.